Luce Innovative Technologies, a specialty partner of Tealeaf by Acoustic

Tealeaf by Acoustic and Luce Innovative Technologies enable brands to take an insights-driven approach to driving revenue across digital experiences and digital channels. With our expertise, we help you scale your digital business with personalized strategies more quickly and effectively.
Treat every customer like they're your only customer.
Tealeaf by Acoustic helps brands and digital product owners use customer-driven UX prioritization to increase product adoption and build experiences that capitalize on every digital experience—helping you move your business forward.
As a leader in this space, Tealeaf by Acoustic is the only solution that can capture all the data and analyze it to the detail that brands require to prioritize their customer experience efforts with more speed and accuracy and to build revenue across digital channels and experiences.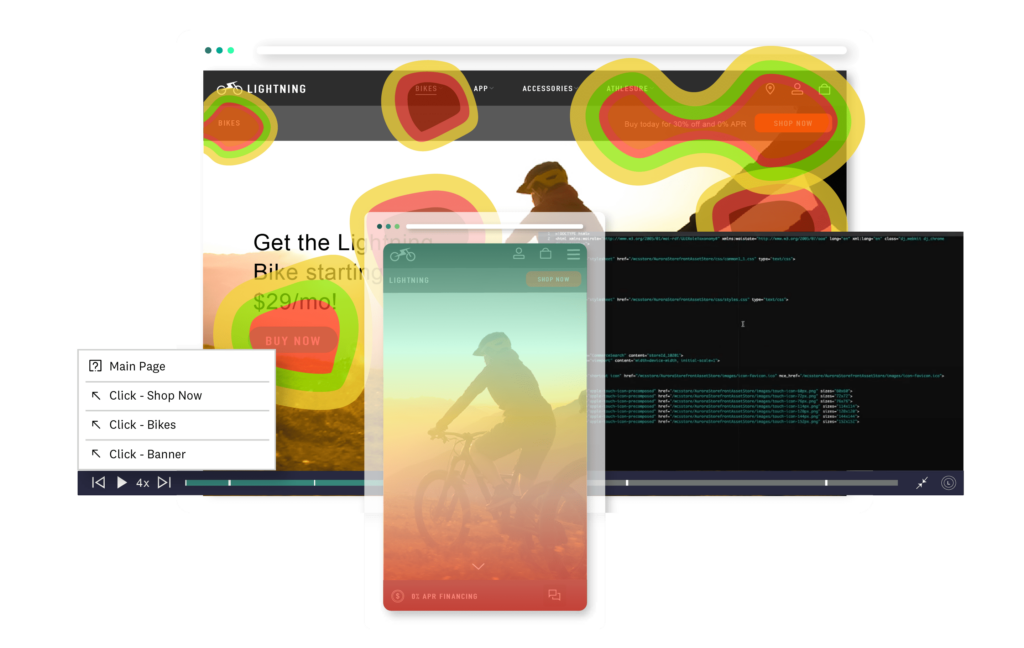 Customer success story
The Success Story of RIU Hotels & Resorts
RIU Hotels & Resorts implemented Tealeaf by Acoustic to optimize its reservation and ticketing services to ensure that the customer experience increased direct online purchases, while capturing data to improve conversions across the customer lifecycle.
Luce Innovative Technologies enabled RIU Hotels & Resorts to leverage the insights while still relevant to build, manage, and capitalize on opportunity for its online reservation and commerce site.
0
%
cut in response times to detect anomalies
0
%
reduction in need for situation analysis
0
%
of global turnover reported as anomalous
Luce Innovative Technologies drives the digital transformation of your business
Luce is the company selected by our clients to accompany them in their digital transformation in the areas of technology, data and automation, without losing the essence of an innovative, specialized and committed team.
Follow us on our social networks to find out everything about Luce Innovative Technologies: