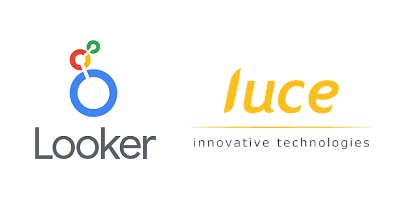 Looker is a unified data platform that delivers actionable business insights to employees at the point of decision.
Looker integrates data into the daily workflows of users to allow organizations to extract value from data at web scale. Over 2000 industry-leading and innovative companies such as Sony, Amazon, The Economist, IBM, Etsy, Lyft and Kickstarter have trusted Looker to power their data-driven cultures. Looker joined Google Cloud in February 2020.
An evolved analytics platform enabling secure access to near real-time data when and where you need it.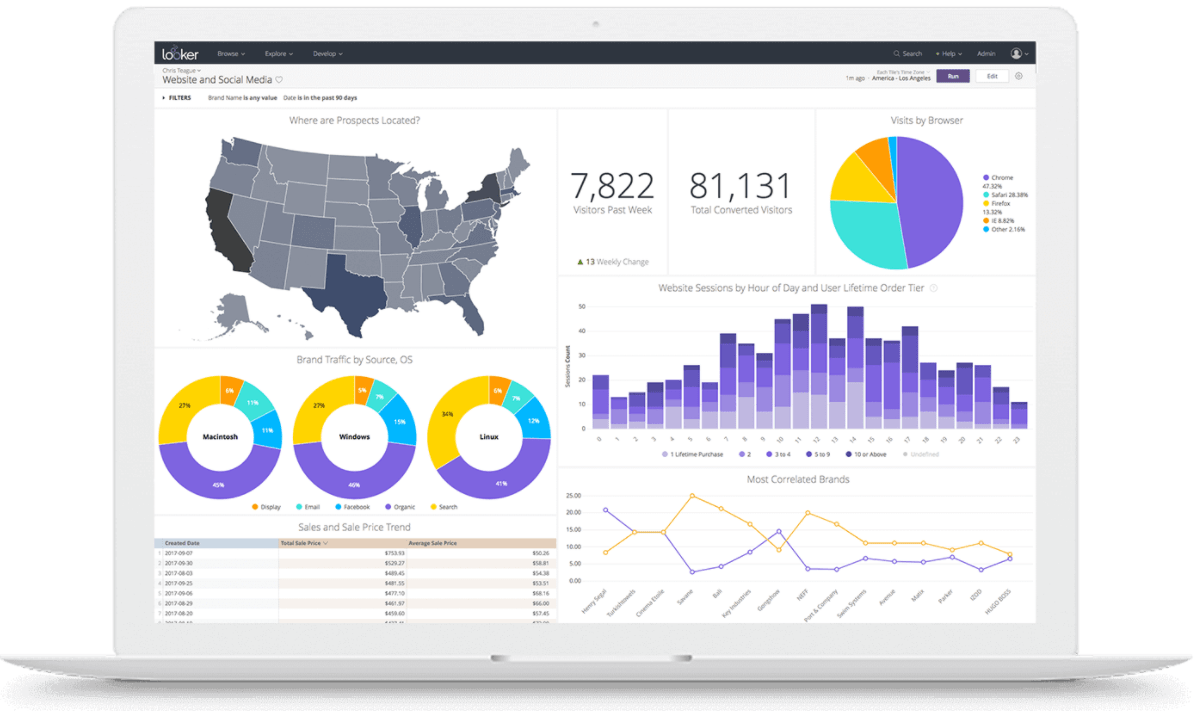 The Looker platform provides a development framework that lets developers customize data experiences within Looker, and embed those experiences anywhere; BI experiences out-of-the-box that improve collaboration and data flow across common business tools; and enterprise-class security, hosting and management features to support the most demanding workloads.
Looker Is A Tool Built For Today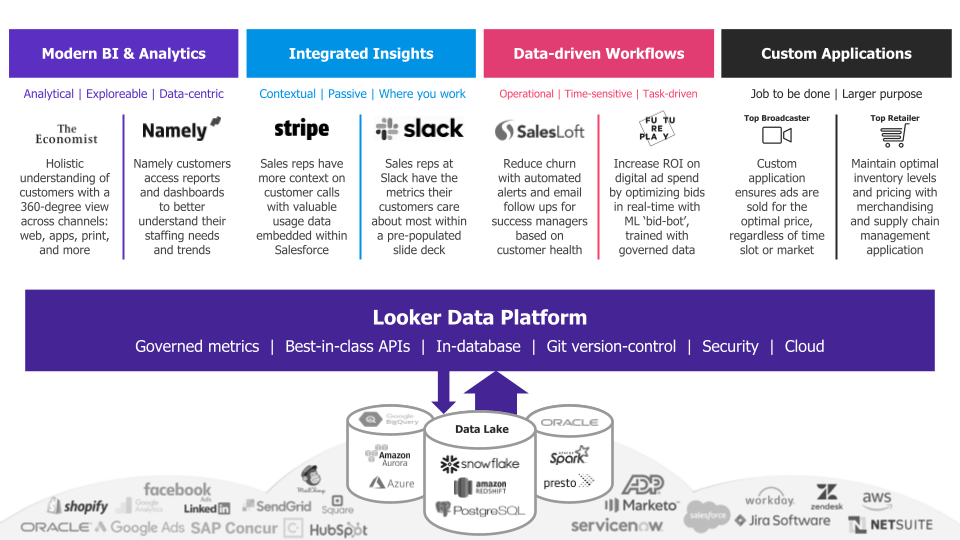 Luce Innovative Technologies drives the digital transformation of your business
Luce is the company selected by our clients to accompany them in their digital transformation in the areas of technology, data and automation, without losing the essence of an innovative, specialized and committed team.
Follow us on our social networks to find out everything about Luce Innovative Technologies: