Luce Innovative Technologies is a Service Partner, System Integrator of Snowflake

Snowflake and Luce Innovative Technologies provide a Value Proposition to customers with positive business outcomes that improve accessibility to data, the ability to make better and faster business decisions, which improves productivity and agility, increases product innovation and provides new business insights and opportunities.
Snowflake delivers the Data Cloud, a global network where thousands of organization mobilize data with near-unlimited scale, concurrency, and performance. Inside the Data Cloud, organizations unite their siloed data, easily discover and securely share governed data, and execute diverse analytic workloads.
Wherever data or users live, Snowflake delivers a single and seamless experience across multiple public clouds.
Snowflake's platform is the engine that powers and provides access to the Data Cloud, creating a solution for data warehousing, data lakes, data engineering, data science, data application development, and data sharing. Join Snowflake customers, partners, and data providers already taking their businesses to new frontiers in the Data Cloud.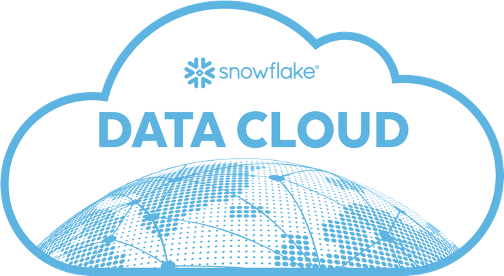 Luce Innovative Technologies drives the digital transformation of your business
Luce is the company selected by our clients to accompany them in their digital transformation in the areas of technology, data and automation, without losing the essence of an innovative, specialized and committed team.
Follow us on our social networks to find out everything about Luce Innovative Technologies: