The DIY expert BRICOMART has visited the offices of Luce IT to build the 2020 work roadmap.
We had an interesting workshop planning jointactions and analyzing all the benefits that Google Cloud Platform can bring to our projects.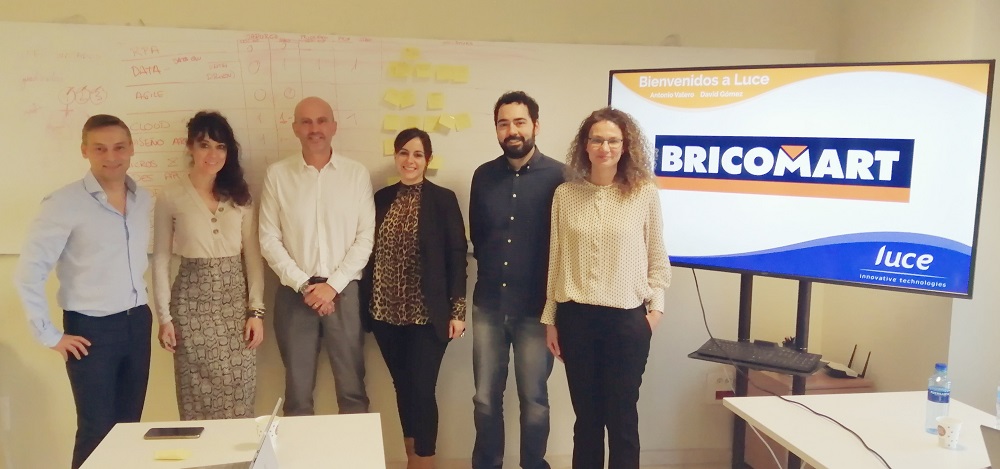 The Google Could Platform has a future-proof infrastructure. It has powerful data analytics, serverless computing resources, and of course large-scale security among many of its benefits.
If your company wants to take the leap to the new revolutionary way on how to transform knowledge, you can contact Luce. We will help you chart the path to success for your organization, at any level where it is located.
Luce Innovative Technologies is a partner advantage of Google Cloud.