Driving digital transformation for business
At Luce we are experts in Consulting and Software Solutions, Big Data, Digital Marketing, Artificial Intelligence, Analytics, Cloud and Automation.
Careers
Home to talented and smart people who enjoy coming to work with a common purpose, our team keeps sane working hours, while still being themselves in and out of the office.
If you feel like you're a good fit, ¡join Luce´s team!
Creating rich experiences for our customers in real time, using state of the art technology.
Job Offers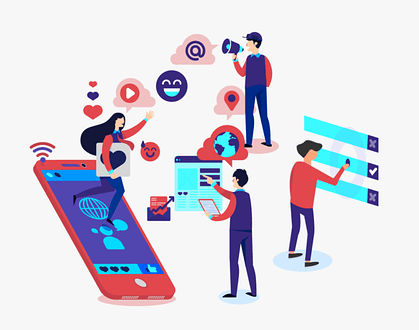 Clients