About Us
We are a different consultancy that offers the best solution with a scalable and end2end vision. We apply the best methodology based on honesty and proactivity, to provide value to our customers in a constant, simple and understandable way.
We are joined by a passion for challenges and non-conformity that leads us to a continuous search for value.
Strategic Plan 2022: ATHENA, Goddess of wisdom and warfare
We believe that technology and data could change the world, and we want to be part of that change.
Our Services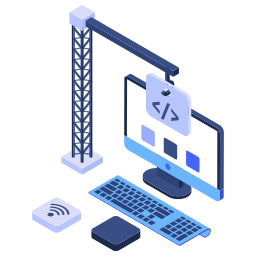 Assets Luce
Smart Concordance Management (SCM)
Smart Audience Management (SAM)
Personalisation RT omnichannel
Next Best Experience (NBX)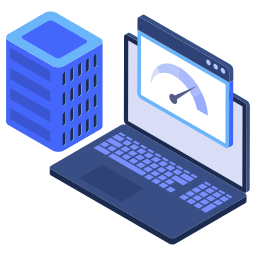 Technology & Data
Software Development (DevSecOps)
Architecture (Software and Systems)
Licences and Subscriptions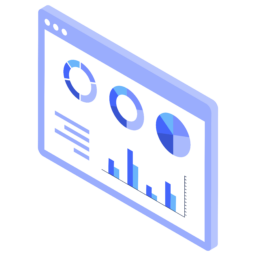 Digital Marketing
CRO, AB testing, Personalisation
Automated Hyperpersonalization
Mar&AdTech ecosystem solutions
Luce's Differential Value
We build leading company that integrates all the essential facets for the digital transformation, integrating Technology + Business + Data + Methodology, and consolidating the know-how and experience of Luce's team in Assets.
Luce Innovative Technologies drives the digital transformation of your business
Luce is the company selected by our clients to accompany them in their digital transformation in the areas of technology, data and automation, without losing the essence of an innovative, specialized and committed team.
Follow us on our social networks to find out everything about Luce Innovative Technologies: