We bring together all our knowledge and methodology in technological solutions that ensure the generation of value for our clients.
CUSTOMERS WITH LUCE ASSETS
Assets, Luce Innovative Technologies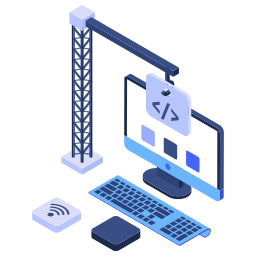 Software, architecture, cloud migration and data governance solutions that will drive the digital transformation of your organisation.
Analytics, testing, CRO, UX and personalisation solutions built on the ecosystem itself and adapted to each element of the customer journey.
Help to realise the digital transformation of systems and applications in a simple, scalable and flexible way.
Keep information centralised in a data lake to govern and manage the data stored by the organisations.  
Valuable solutions that provide scalability, flexibility and monitoring, among others, to improve the infrastructure of organisations.
Web and mobile application for managing on-site inspections. It makes surveys, collects data and collects information on the actions carried out.
Smart Concordance Management
Optimise keyword distribution and maximise clicks with the lowest CPC in yourSearch Ads accounts.
Smart Audience Management
Create precise audiences and remove manualities to increase the ROAS in your campaigns for your Search Ads accounts.
Tracking and analytics between your call centre and your digital marketing campaigns. Increase lead conversion, improving the ROPO user experience.
Personalisation of the customer experience by targeting based on business objective, customer context and portfolio of products, offers or services.
Improve the user experience by analysing behaviour and detecting errors, and optimise the conversion rate. 
Find out which channels, messages and promotions have the greatest impact on your customers' buying decisions. 
Recommendation models that guarantee the best customer experience based on different variables: product, promotion, lead scoring, churn, etc.
Automatic decision system based on AI models that determines in real time the best customer experience.
Customer integration platform
Luce Innovative Technologies implemented a Service Platform in SEUR reducing efforts in manual processes, correcting errors and improving integration times with new clients.
Among the key benefits:
Real-time information and value generation 24×7
Reduction of up to 50% of manual tasks
90% decrease in errors
Improving Customer Experience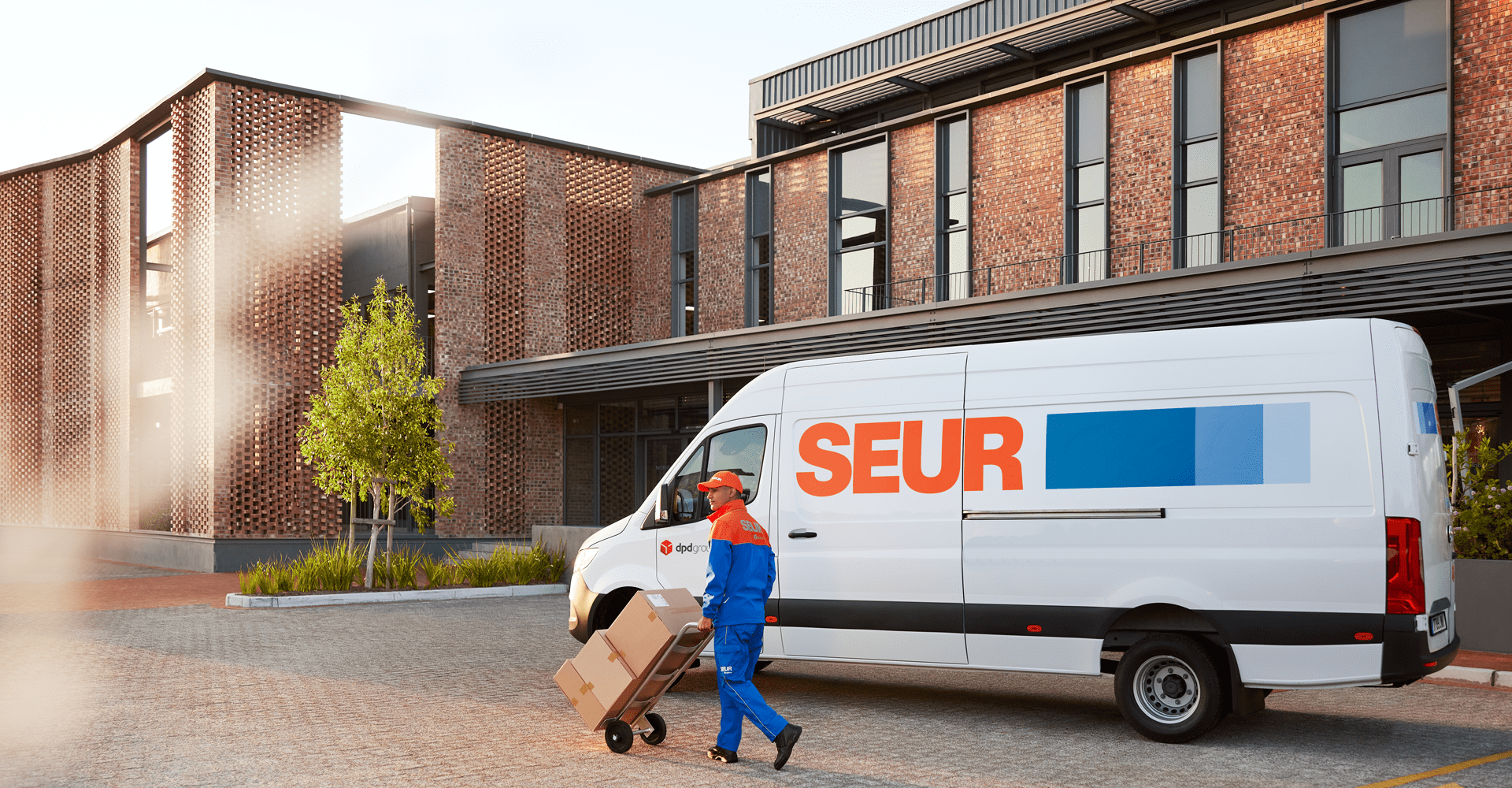 Always adding value to our customers
Want to know more about Luce?
Luce Innovative Technologies drives the digital transformation of your business
Follow us on our social networks to find out everything about Luce Innovative Technologies:
You can write us an email to info@luceit.com, or fill in this form, and we will contact you as soon as possible:
Luce Innovative Technologies will process your data to provide you with information about services based on the consent you expressly give when submitting this form. This data will not be communicated to third parties. You can exercise your rights of access or rectification as explained in the Privacy Policy.