On the 9th of June we held an in-person event on new digital marketing techniques, focusing the agenda on Customer Experience and Hyper-personalisation.  The event was co-organised with our partners Acoustic and Dynamic Yield, specialised in both technological areas.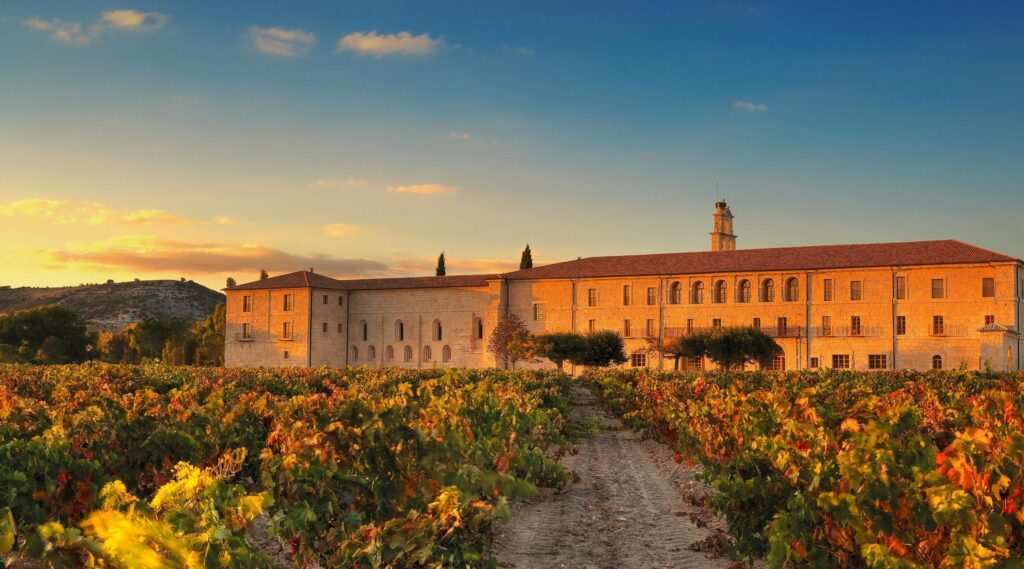 The venue chosen for this exclusive networking day was the prestigious Abadía Retuerta LeDomaine winery. Attendees learned and discussed in a fantastic setting, followed by a tasting and vineyard tour, ending the event on a high note with a 2 Michelin-starred avant-garde meal in the fantastic Refectory of the Abadía.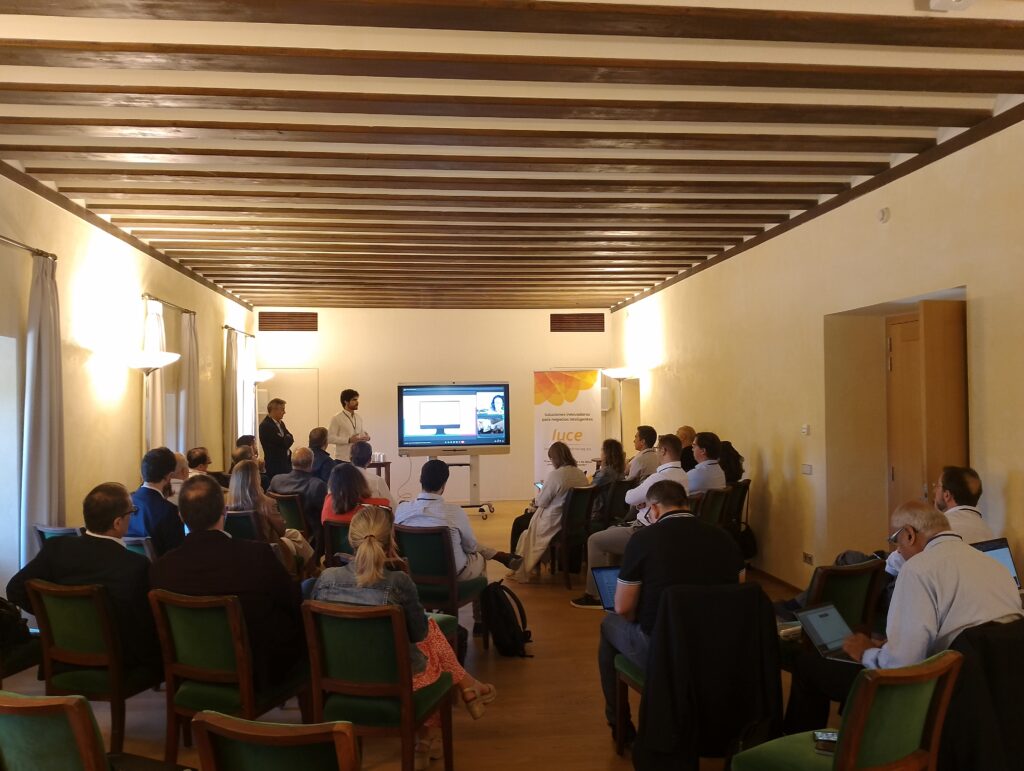 The main topic on every digital experience, marketing and ecommerce manager's mind is how to design the best user experience, eliminating friction and at the same time making the process agile for both customers and users.
Companies increasingly want to have more control over their own channels, whether digital or physical, to offer the best experience to the end consumer.
For digital channels, it is vital to design attractive, usable and understandable front-ends, defining smooth and simple journeys that invite conversion.  At the same time, the back-office (operations, transaction and performance) must work seamlessly and persist across channels. On the other hand, physical channels must be spaces designed for customer interaction that motivate employees and encourage customer purchase, with streamlined and optimised operations.

To respond to these challenges we organised this event together with our expert partners in the world of Customer Experience – Acoustic – and Hyper-personalisation – Dynamic Yield. 
If you missed this event but are interested in learning more about how session analytics and personalisation can help you improve the customer experience, contact Luce's team of experts.
Luce IT, always adding value
"We believe that technology and data could change the world"
The history of Luce is a story of challenges and nonconformity, always solving value challenges using technology and data to accelerate digital transformation in society through our clients.
We have a unique way of doing consulting and projects within a collegial environment creating "Flow" between learning, innovation and proactive project execution.
In Luce we will be the best offering multidisciplinary technological knowledge, through our chapters, generating value in each iteration with our clients, delivering quality and offering capacity and scalability so they can grow with us.
>>Would you work with Luce again?