Dynamic Yield and Luce Innovative Technologies Partner to Help Companies Scale Digital Experience Optimization
Dynamic Yield is a Gartner-recognized Leader in Personalization Engines multiple years running, and a Strong Performer in Forrester's Experience Optimization Wave.
Marketing, Product, Development, and eCommerce teams from more than 400 global brands are using Dynamic Yield's Experience Optimization platform as the technology layer that works alongside existing CMS, Commerce, or ESP solutions to iterate faster and algorithmically match content, products, and offers to each individual for the acceleration of long-term business value.

The Benefits For Your Business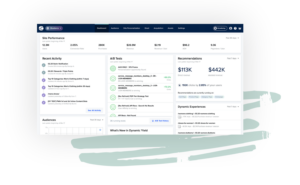 An award-winning platform for quickly creating and testing personalized, optimized, and synchronized digital experiences.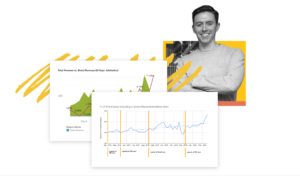 An experienced agency to improve digital experiences and increase conversion rates through proven best practices and methodologies.
Luce Innovative Technologies drives the digital transformation of your business
Luce is the company selected by our clients to accompany them in their digital transformation in the areas of technology, data and automation, without losing the essence of an innovative, specialized and committed team.
Follow us on our social networks to find out everything about Luce Innovative Technologies: